P.I. & A., INC.
CONSULTING SERVICES
Sewers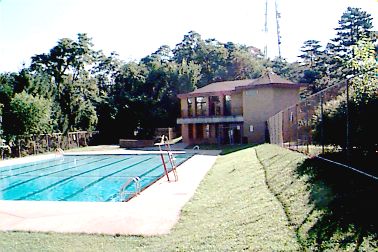 P. I. project prior to incorporating of P. I. & A.
- New Construction -
Banksville Recreation Center
Crane Avenue
Pittsburgh, Pennsylvania 15220

P. I. project prior to incorporating of P. I. & A.
Highland Park Pool and Bathhouse Rehabilitation
Highland Park
Pittsburgh, Pennsylvania 15206
Expansion of Parking Facilities North and South Midway Plazas
( including waterline, sewer and lighting replacement )
Pennsylvania Turnpike- Milepost 147
Project Number: 86 - 021 - RD69C
Cost: $5,241,185.66
Borough Of Baldwin
Allegheny County, Pennsylvania
Miscellaneous Sanitary Sewer Lining
$ 231,234.96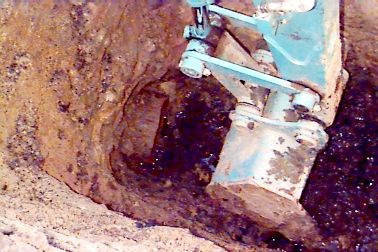 Excavated and removed crushed sewer line in front of House 826 Brentview Drive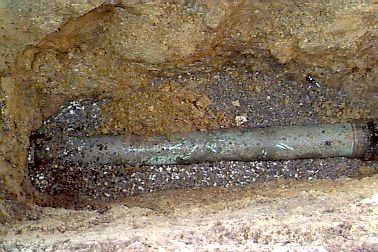 6' - 3" new section of pipe installed where sewer line was crushed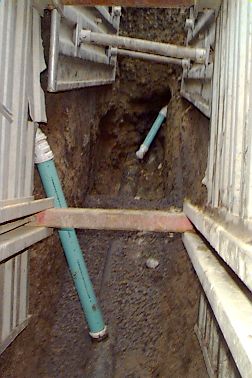 Service Line connection from house 3541 Wallace Drive
6' - 3" of pipe, and house 3549 Wallace Drive - 7' - 9" of pipe.
These service lines are connected to the main line on Elm Leaf Drive.